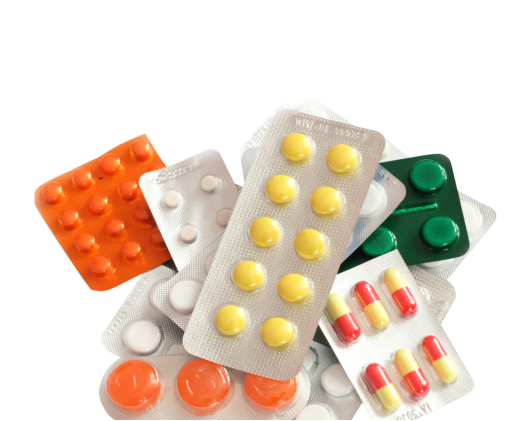 MPs and police commissioners call for introduction of DCR overdose prevention centres
MPs and police and crime commissioners have urged the home secretary to allow for the introduction of drug consumption rooms "to reduce crime and save lives''.
It comes after the number of drug-related deaths in Scotland rose by 27% over the past year to reach a record high of 1.187, putting the death rate on a par with the US.
...