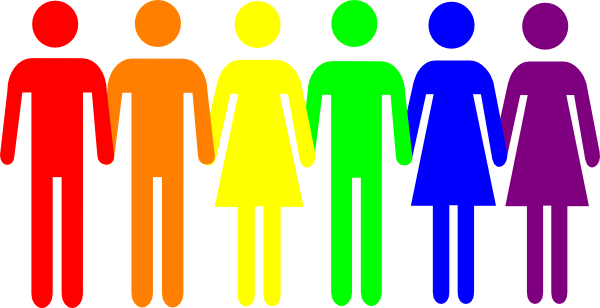 More than 100 LGBT organisations and celebrities are urging the government to reform UK gender identity laws, the BBC has learned.
Following a public consultation - which had 100,000 responses - changes were promised, but the government has continually missed its own deadlines.
The Government Equalities Office has insisted any potential reforms must be carefully planned.
They must have a positive impact on the trans community in the UK, it added.
...