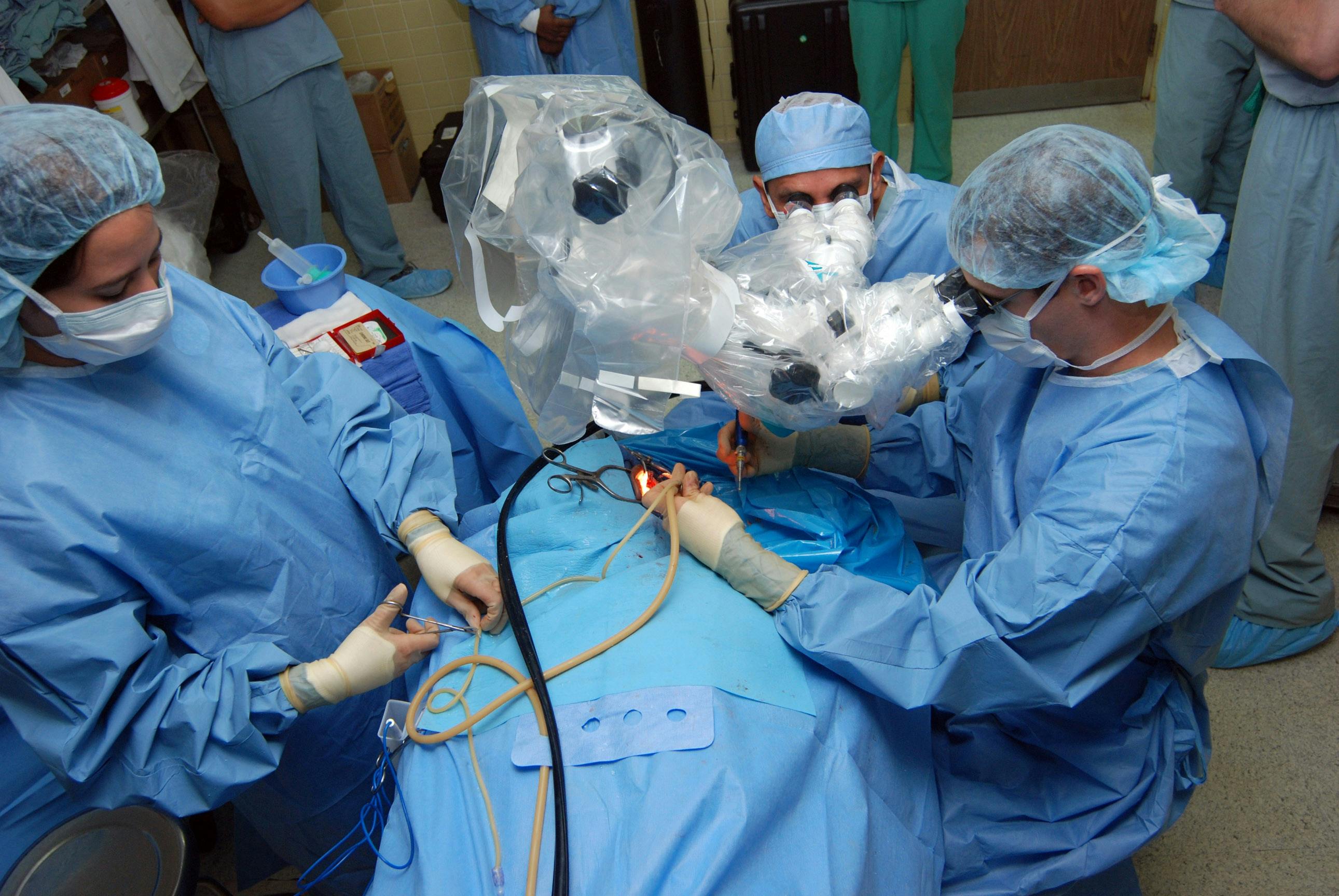 Survey suggests more training needed to respond to events on scale of Grenfell Tower fire
Half of key hospital doctors likely to be involved in responding to a major incident in the UK are not properly prepared, a survey has suggested.
Researchers said incidents including the Manchester Arena attack and the Grenfell Tower fire in London demonstrated the need for an incident plan.
But doctors are less prepared than their peers were in 2006, when the last survey looking at this issue was carried out, findings published in the Emergency Medicine Journal suggest.
...