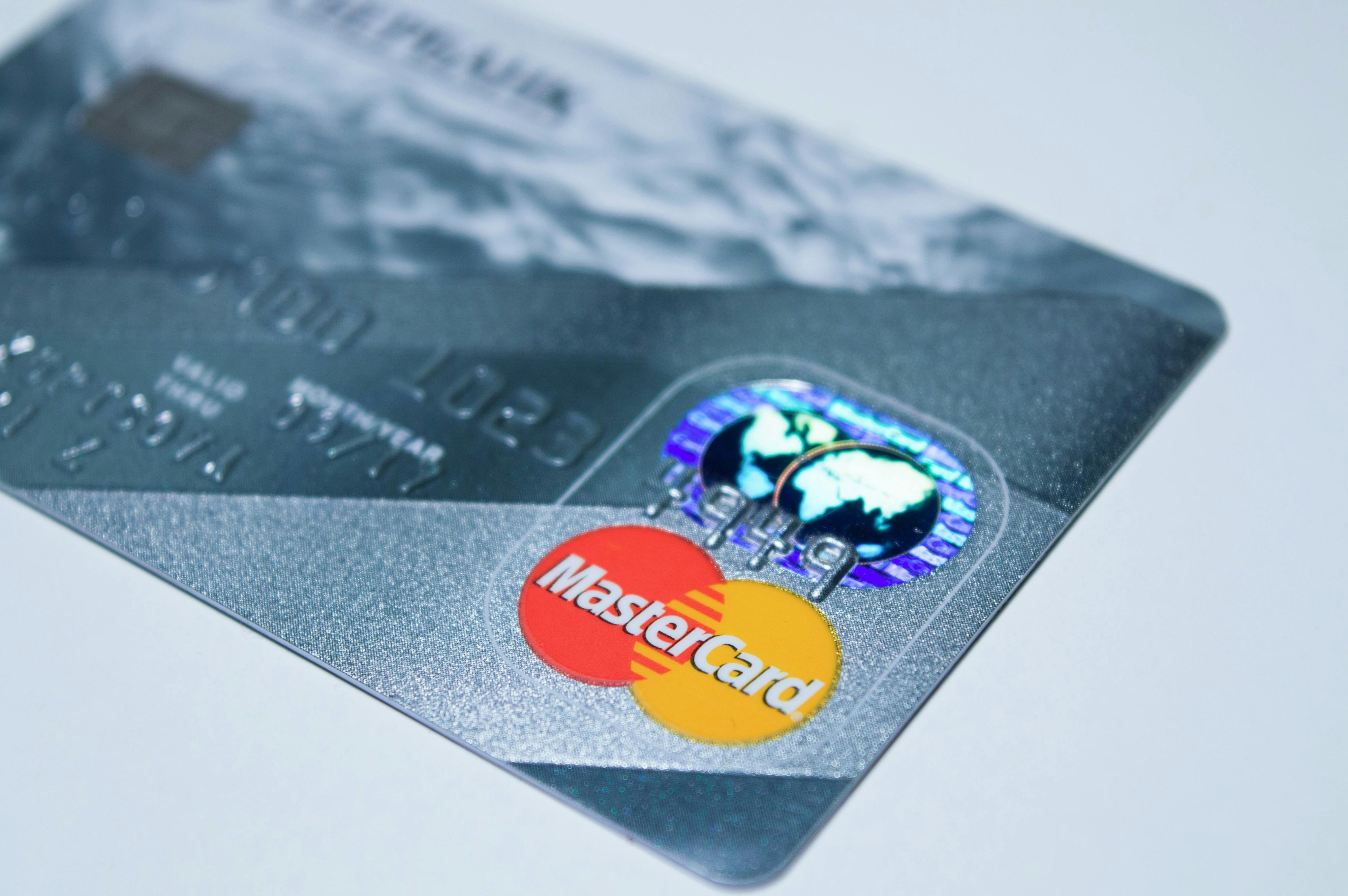 Contactless payments have become so popular among UK consumers that they accounted for half of all debit card transactions in July.
It is the first time the 50% level has been reached, according to figures from banking trade body UK finance 
Contactless allows consumers to pay by placing their card, or smartphone, near the merchant's machine, without the need to enter a PIN.
...