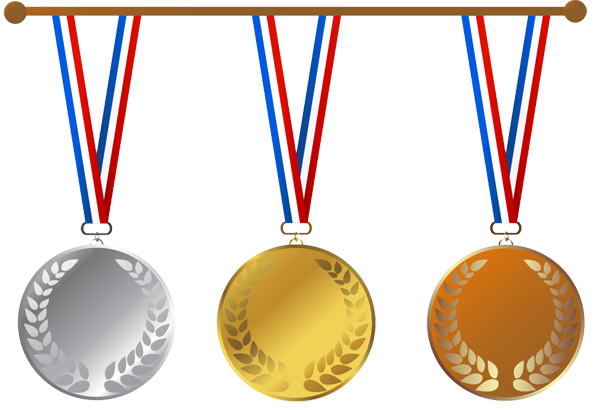 All the medals at the 2020 Olympic and Paralympic Games in Tokyo will be made from recycled electronic waste, say organisers.
A project was started in 2017 to collect enough electronic waste, including old smartphones and laptops, to implement the scheme.
The aim was to collect 30.3kg of gold, 4,100kg of silver and 2,700kg of bronze.