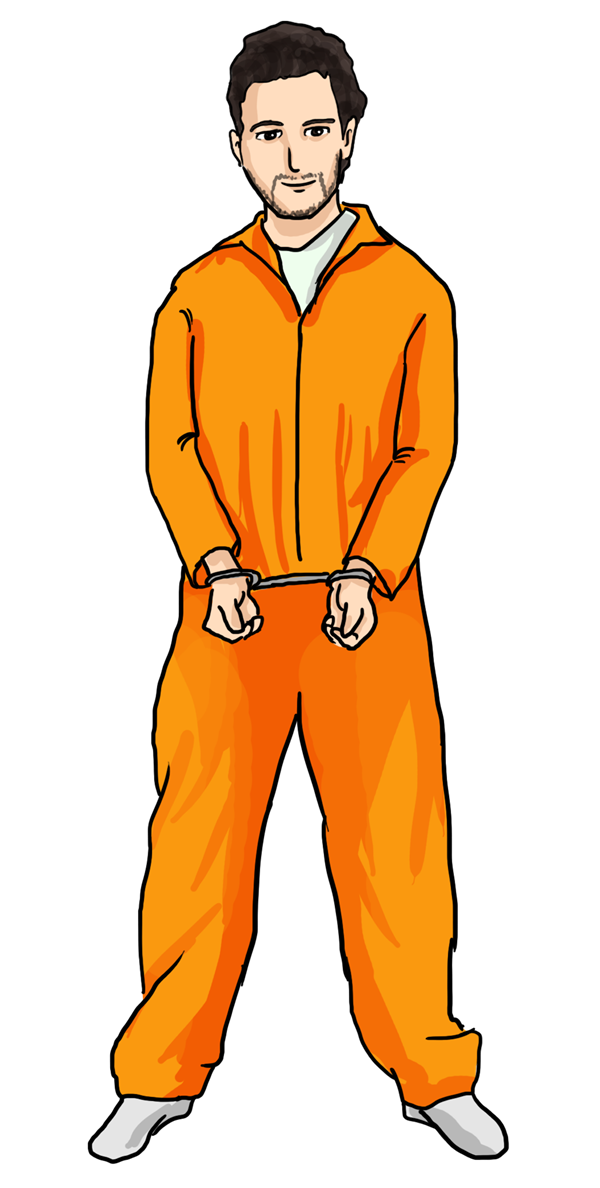 The prison where sensors and wristbands are saving lives, cutting hospital visits and reducing costs
Jim Lees woke up late one night needing to use the toilet. As he sat up in bed, he felt dizzy, then blacked out and fell to the floor.
He remembers: "Everything went blank. I fell and was unconscious. I don't know how long I was out." When Lees [not his real name], 80, did regain consciousness, he couldn't get back up. "My foot wouldn't grip the floor. There was blood and urine everywhere. I just don't know what happened to me."
...