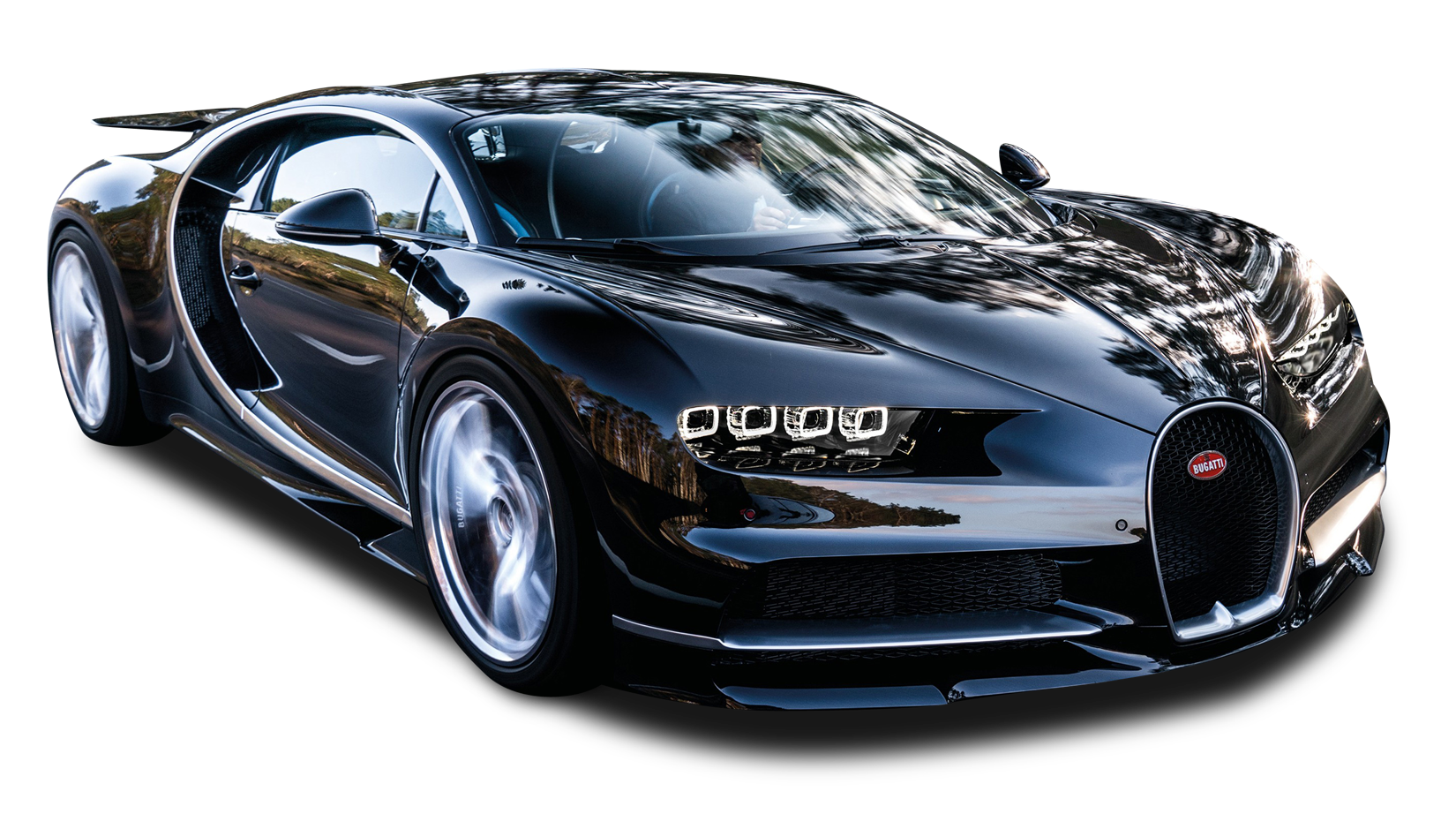 French supercar maker Bugatti has unveiled the world's most expensive new car, sold to an unnamed buyer for at least $11m (£9.5m) before tax.
The exact price is not being revealed, but is thought to have overtaken the previous new car record - about £8-9m for a Rolls-Royce Sweptail.
With engine power about 20 times a Ford Fiesta, the car was built to celebrate Bugatti's 110th anniversary.
...