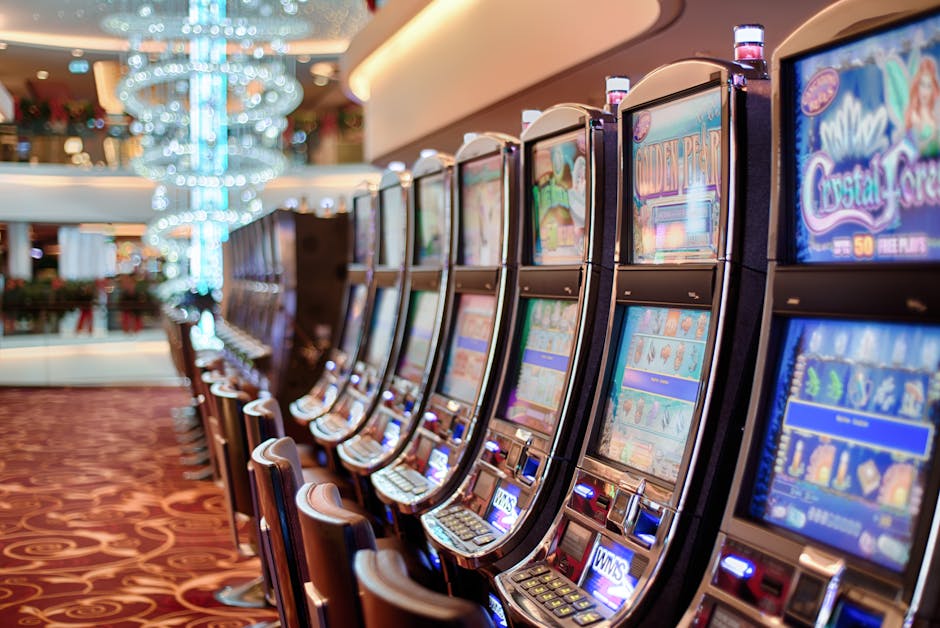 The maximum stake for fixed odds betting terminals (FOBT) should be cut to £30 or less, the UK's Gambling Commission has recommended.
Currently people can bet up to £100 every 20 seconds on electronic casino games, such as roulette and blackjack.
It comes after a consultation on FOBTs for the Department for Digital, Culture, Media and Sport.
The commission says the maximum stake on "slots games", like traditional fruit machine games, should be £2.
The advice has been given to support the government with its review of gambling machines, with a decision expected in coming weeks.
...