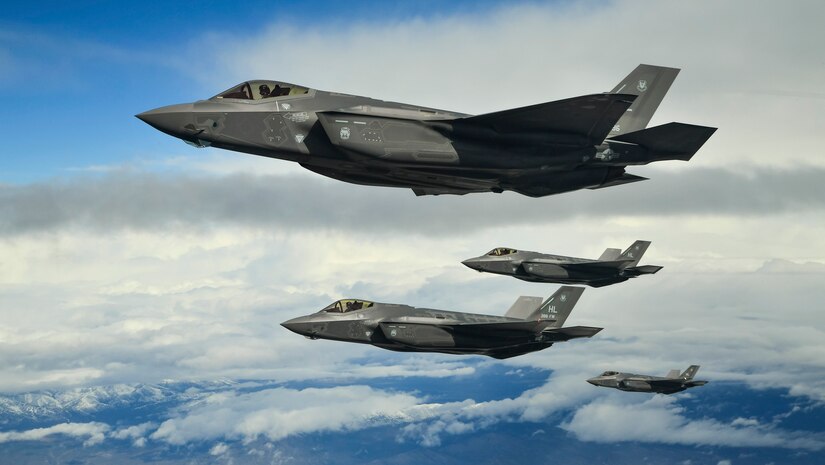 Rivals Airbus and Dassault Aviation have struck a deal to develop and produce Europe's next generation of fighter aircraft.
Franco-German Airbus is part of the consortium behind Eurofighter, while France's Dassault makes the Rafale jet.
The two companies said their European Future Combat Air System (FCAS) would replace the existing planes by 2040.
They said the deal would secure European sovereignty and technological leadership in military aviation.
...